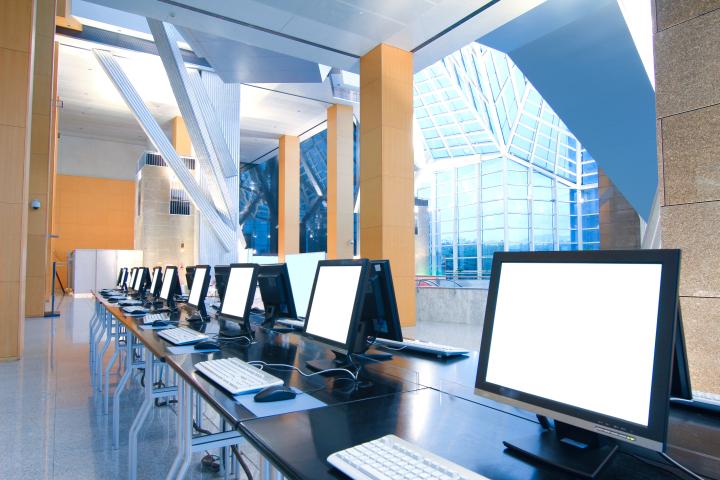 Any business is only as productive as its weakest link – that link is often the company network. An unreliable or broken network can cripple a business while directly affecting the bottom line. Ensuring your network makes sense for your business while maintaining proper connectivity and permissions is what our certified IT professionals do best. VCS has the knowledge and experience gained from working with some of the largest companies to make your network work for you.
VCS IT technicians have over 30 years of experience with computer networking and IT support. We support computer networks and servers, as well as repair and install computer networks of all sizes for your home or business.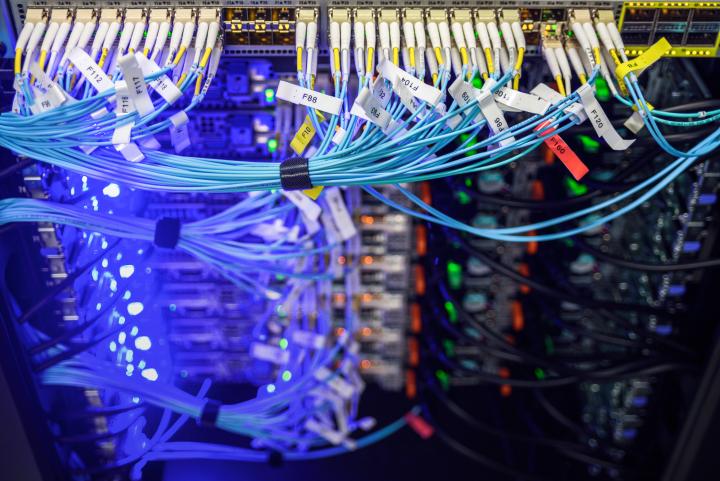 With our full service networking services, we can help address and strategize your firewall, internet security, Terminal Services, VPN, computer security, and network security using only the latest and highest quality networking devices. All of our technicians have a thorough knowledge of computer network products and we ensure our network products meet security infrastructure design and network optimization.
Here are just a few of the networking services we offer:
Routing and Switching Security Appliances and Firewalls WAN Optimization VoIP and Unified Communications Wireless IPSec and SSL VPN Quality of Service (QoS)
Vigier's Computer Services
306 Broad St
Sumter, SC 29150
803-775-1413
Copyright © 2022 Vigier's Computer Services.