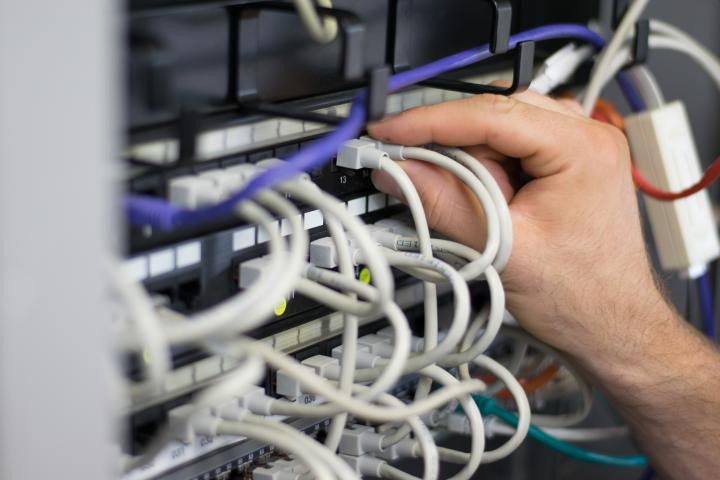 Cabling is the nervous system of your Information Technology network and has long been a primary focus of VCS. Structured cabling installations are the foundation upon which all other network activities depend.
Both corporate networks and home networks need to be designed with the flexibility to grow and change rapidly. Our network and cabling experts can help you select the best network components for your budget.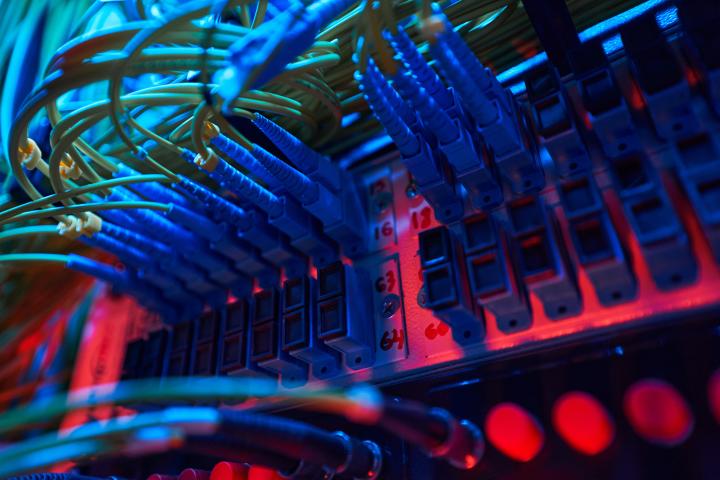 Through our deep and long involvement in corporate networking, VCS is uniquely qualified to assist you in selecting and installing the right low-voltage wiring solution for your network infrastructure.
We are 100% hardware agnostics so we are uniquely positioned to install, test, troubleshoot, or relocate all types of low-voltage cabling for applications such as phone, CCTV, security systems, sound, and audio visual communications.
Vigier's Computer Services
306 Broad St
Sumter, SC 29150
803-775-1413
Copyright © 2022 Vigier's Computer Services.