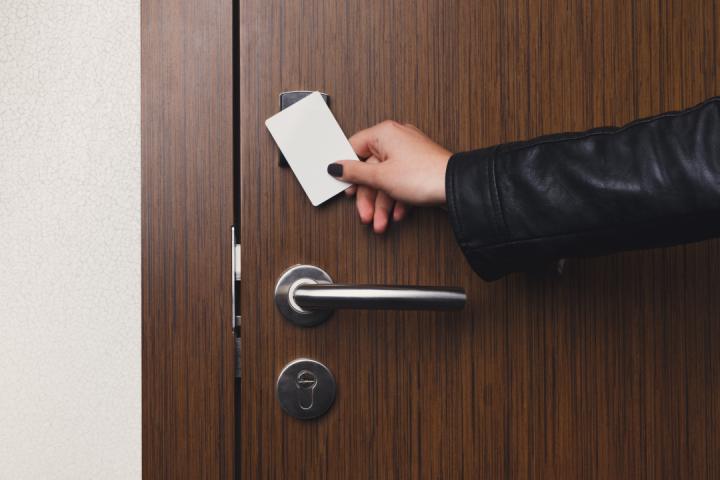 With an access control system installed by VCS, you can add even more saftey and security to your home or business. Whether you need a simple one door access control or a complex multi-door system, we can assist in the planning and installation for your access control system.
All types of access control devices, from RF controls, card readers, keypads, RDIF, and complimentary products, can be installed at your home or facility to compliment your alarm and camera security. We offer a wide range of options to meet all budgets.
Let us work with you to install and design a reliable cutting edge access control system to offer you the peace of mind for safety and security for all employees and visitors.
Vigier's Computer Services
306 Broad St
Sumter, SC 29150
803-775-1413
Copyright © 2022 Vigier's Computer Services.